New Staff Welcomed 2023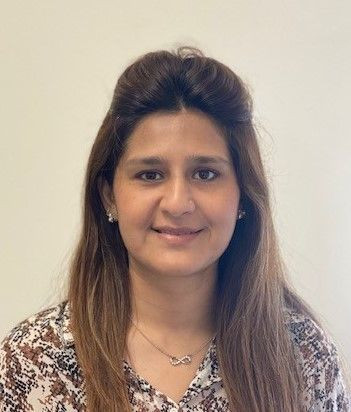 Aisha Ahmed
My name is Aisha Ahmed, and I was born and raised in Pakistan. I have a Masters in English Literature and Linguistics, and am currently completing a Post Graduate Diploma in Secondary Teaching. For the last nine years I have been dedicated to educating my children, and completing courses that include the Incredible Years Program, It Takes two to talk, and Turn Autism Around. This has helped me immensely, working with my son after he was diagnosed with late speech and development. My own personal experience and enthusiasm for teaching will make working at Sacred Heart College a fulfilling and rewarding career for me.
John Auckram
My name is John Auckram. I am a Mathematics teacher who grew up in Onehunga and have lived and worked in Auckland for all of my life.
Before coming to Sacred Heart College I taught at Mt Albert Grammar for 8 years. I am now looking forward to working with the boys of Sacred Heart.
I am married with two adult children and four grandchildren.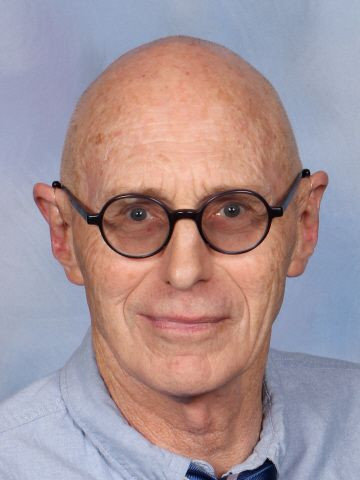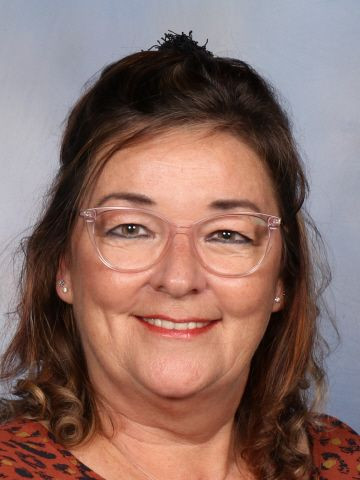 Bronwen Beekman
My name is Bronwen Beekman and I have recently arrived from Durban, South Africa. I have two sons who live in Australia, but the rest of my family have been here for many years and live in the Waikato District. In the education arena, my twenty years' experience lies in a tertiary educational institution and two schools in
Kwazulu Natal. I was also part of an international corporate company for twelve years where I gained invaluable experience in Commerce.
I have joined the Commerce Department teaching Accounting, Commerce and Economics. I see these subjects as life skills and important for students to understand. I consider myself very fortunate to be in this heartfelt community called Sacred Heart College, I will endeavour to make a positive difference in the school, and to the lives of the boys I teach.
My favourite hobbies are walking or riding my mountain bike and I really look forward to spectating and supporting my students events at school.
Mel Boerlage
My name is Mel Boerlage, and I am super excited to be part of Learning Support here at Sacred Heart. I am a new graduate from the University of Auckland and hold a Bachelor of Arts in Education and Sociology, with a few Fine Arts papers sprinkled in.
I am currently a Glendowie local but grew up in South East Auckland and Whangamata. Outside of school, I am also a Nanny. In my free time I love rollerskating, hanging out with my partner and his dog, and taking long walks on the beach.
I look forward to getting to know you all.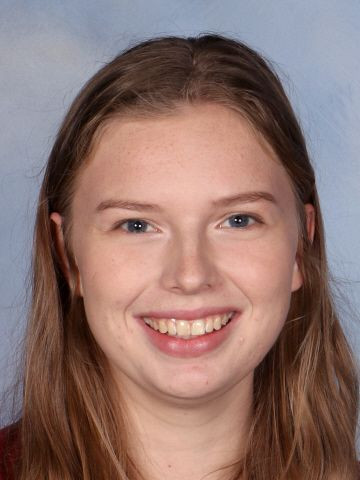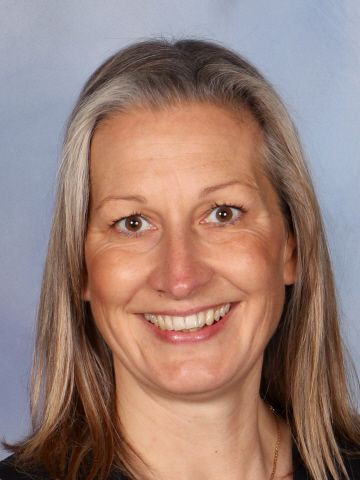 Dorota Bade
My name is Dorota Bade and I've been working as a teacher aide at Sacred Heart for almost a year now. I was born and grew up in Warsaw, Poland. I have a degree in Sociology from the University in Torun, the hometown of Nicolaus Copernicus. I met my Kiwi husband in London where I lived for 7 years before moving to New Zealand in 2008. I'm a mum of three boys who inspire me to do things out of my comfort zone.
I enjoy reading, watching movies and skiing when possible.
Gudrun Browne
Kia ora – Ko Gudrun Browne - Nō Austria ahau.
I'm passionate about teaching languages and having a positive impact on people's lives. Therefore, I'm excited to join Sacred Heart College and its community as International Dean, Teacher and HOD of English Language Learning. In my free time, I enjoy travelling, skiing, snowboarding, yoga, walking our dog and spending time with my family.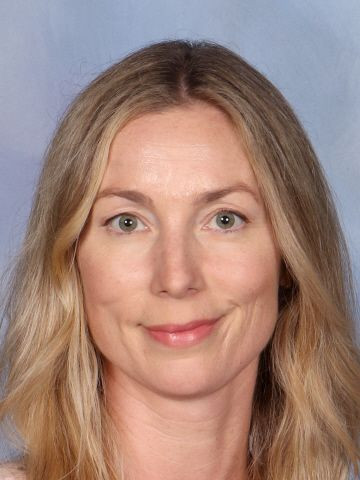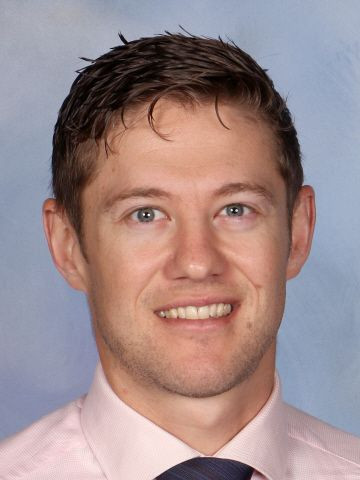 Pierre Buys
Kia Ora Koutou, my name is Pierre Buys. I am the Year 8 Dean for Sacred Heart College, and also a Year 7&8 Teacher. Previous to Sacred Heart, I was the Sport Coordinator and Netball Coordinator at Remuera Intermediate. My involvement with the College started through the Hostel where I have worked as a supervisor for the last 3 years.
I originate from South Africa but moved to New Zealand at the age of 12 years old. In my life so far I have been a farmer, and a plumber, following which I pursued my passion for sports which led me into the education sector.
I am very much looking forward to getting fully involved with all aspects of Sacred Heart and supporting the boys in becoming young Marist Men.
Gemma Hansbury
Hi everyone. My name is Gemma, and I am very excited to join the Mathematics Department at Sacred Heart this year. I love teaching, and one of my favourite things about Maths, is that it is a universal language.
I am originally from Ireland, and I have been teaching in the UK, for the past few years.
I have now moved to New Zealand, and I am eager to start exploring this amazing country and meeting new people.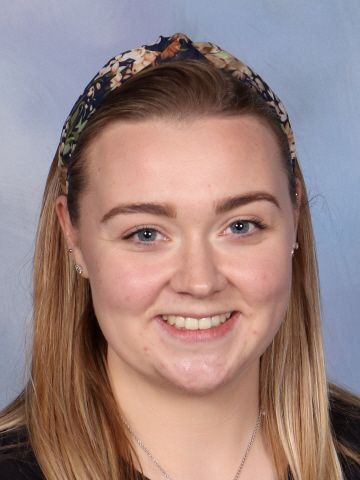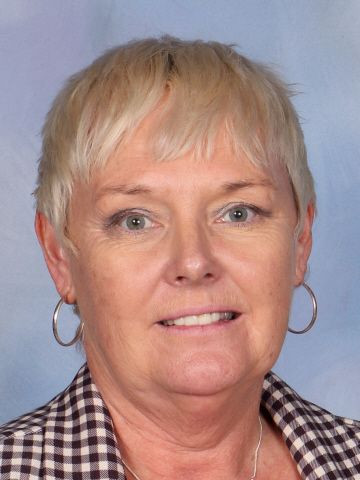 Caren Leyland
My name is Caren Leyland and I have joined the Commerce Department, teaching Business Studies here at Sacred Heart College.
I am married with two grown-up children. I am originally from Scotland but grew up in the North West of England, Wigan to be precise - the home of the famous Wigan Warriors Rugby Team. Prior to teaching, I was a fitness instructor and a sports and beauty therapist. In 2017, my husband and I became qualified Dog groomers and we moved back to the UK to open our own business. However, we missed New Zealand so much that we came back.
I am looking forward to working here at Sacred Heart College. I hope that I will motivate the future of our students into successful Entrepreneurs.
Lane Molloy
My name is Lane Molloy and I am American but now part of a large Kiwi family. Originally from the great state of Mississippi, I grew up in Memphis, Tennessee and I moved to New Zealand 20 years ago. My son is currently in Year 11 so I have been part of the SHC community for 4 years. Previously I have worked in the Uniform Shop, until this year when I began a Post Graduate Diploma in teaching. I am pleased to be at Sacred Heart as a school-based teacher trainee in the RE department.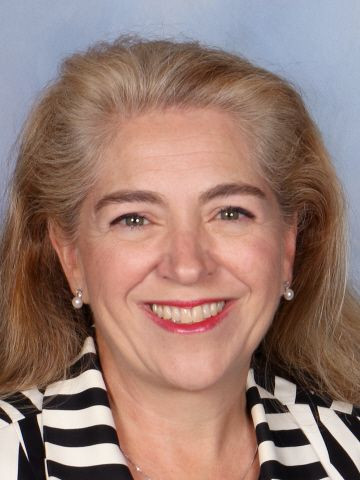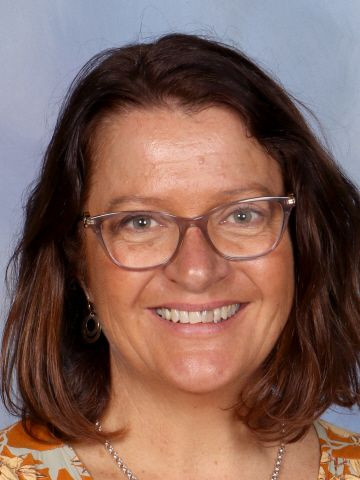 Sheena Prankerd
Kia Ora Koutou. My name is Ms Sheena Prankerd. I have joined the community at Sacred Heart College to support students to learn Catering and Hospitality and Food Technology. I feel confident that my passion for creating interesting food and the hospitality industry will inspire the young men who choose this subject.
I have a 27-year-old son, currently living in Sydney but soon to do the next step of his OE in the UK and Europe.
In my downtime, I throw pottery, create textile art, have gone slightly overboard with house plants and love to travel.
I have really enjoyed my time already at Sacred Heart College and will continue to strive to make a positive impact on the students, staff and community.
Sheena Stone
Hello, my name is Sheena Stone, I hail from Hertfordshire in England, and I'll be working in Learning Support this year.
We touched down in Aotearoa for the first time just before the pandemic, after a decade in the UAE. At a young age, I began travelling, navigating the globe and learning about cultures, people and new perspectives and see this as my raison d'etre. Seeing the world through the eyes of my children as they joined our journeys has been extraordinary.
I bring with me my experience of international schools abroad and the tapestry of cultures and places experienced throughout my life. I trained in architecture and founded a small successful practice in central London. I continue to keep my creative passions alive as I learn about life here and with the aim of completing my teacher training next year.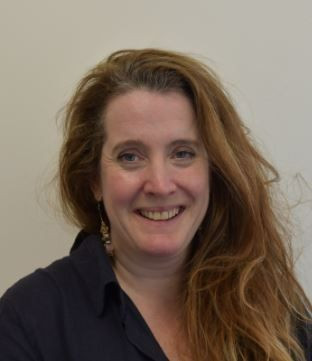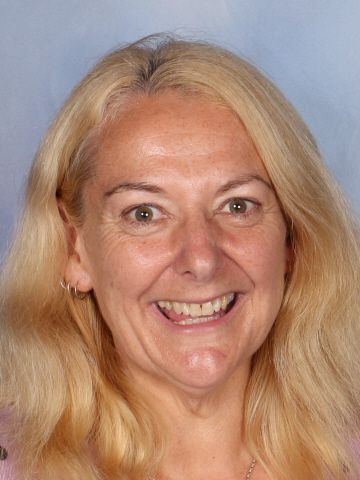 Bernie Tutton
Hi, my name is Bernie and I have been a member of the Sacred Heart Community for many years now as a parent. As part of that journey, I became involved as a volunteer reader writer assisting the Learning Support Department and providing vital support for boys in their exams.
I have previously worked for many years in business as well as at a Primary School as a Teacher Aide where I completed the RTLB workshop which focused on working with and successfully assisting ASD students. I am thrilled to be part of the Learning Support team and I look forward to the challenges ahead!
Mathew Taare
Tēnā koutou katoa, my name is Mathew Taare, and I have joined the Staff at Te Kāreti o Te Ngākau Tapu, Sacred Heart College this year as a part-time teacher of Year 9 Te Reo Māori.
As a native speaker of Te Reo Māori, I was educated in Kōhanga Reo and Kura Kaupapa Māori from an early age in Hawkes Bay. This alternative education has served as a bridge between indigenous and mainstream worlds, and I am excited to share my gift and achievements with the young men, faculty, and wider community of Sacred Heart College. My wife and I have three beautiful children, with the eldest of the three in Year 8 at Sacred Heart College. I also have a keen sporting interest having represented New Zealand in the Korean Martial Art Taekwondo and coached multiple National Taekwondo teams.
I am a firm believer in building relationships and look forward to getting to know you all.
"Koi te mata punenga, maiangi te mata pūihoiho." – See the invisible, feel the intangible and believe in the impossible.
Nga mihi uruhau.